Katerina Athanasopoulou
---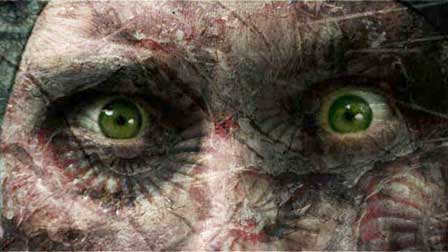 Sweet Salt, Katerina Athanasopoulou
---
Films


---
Biography
Katerina Athanasopoulou is an animation artist living and working in London.

She studied Painting at the Aristotle University in Greece and completed an Animation MA at the Royal College of Art in London.

Her short films are a hybrid of live action and animation, forming richly layered worlds with a strong feel for colour and texture: video, photographs and animation coming together in a process akin to alchemy, embracing chance and experimentation.

Her work has been screened in international film festivals and art galleries, including Thessaloniki Biennale 3, Istanbul Modern, Clermont-Ferrand International Short Film Festival, Zagreb's Museum of Contemporary Art, Channel 4 and others.
---
Filmography
Sweet Salt, 2005
Body Remember, 2003
The Clipper, 2003
Argonautica, 2002
I Sing the Body Electric, 2002



---
Prize
For Sweet Salt:
The Red Stick Best Experimental/Professional award, 2006.