Le Modulor
---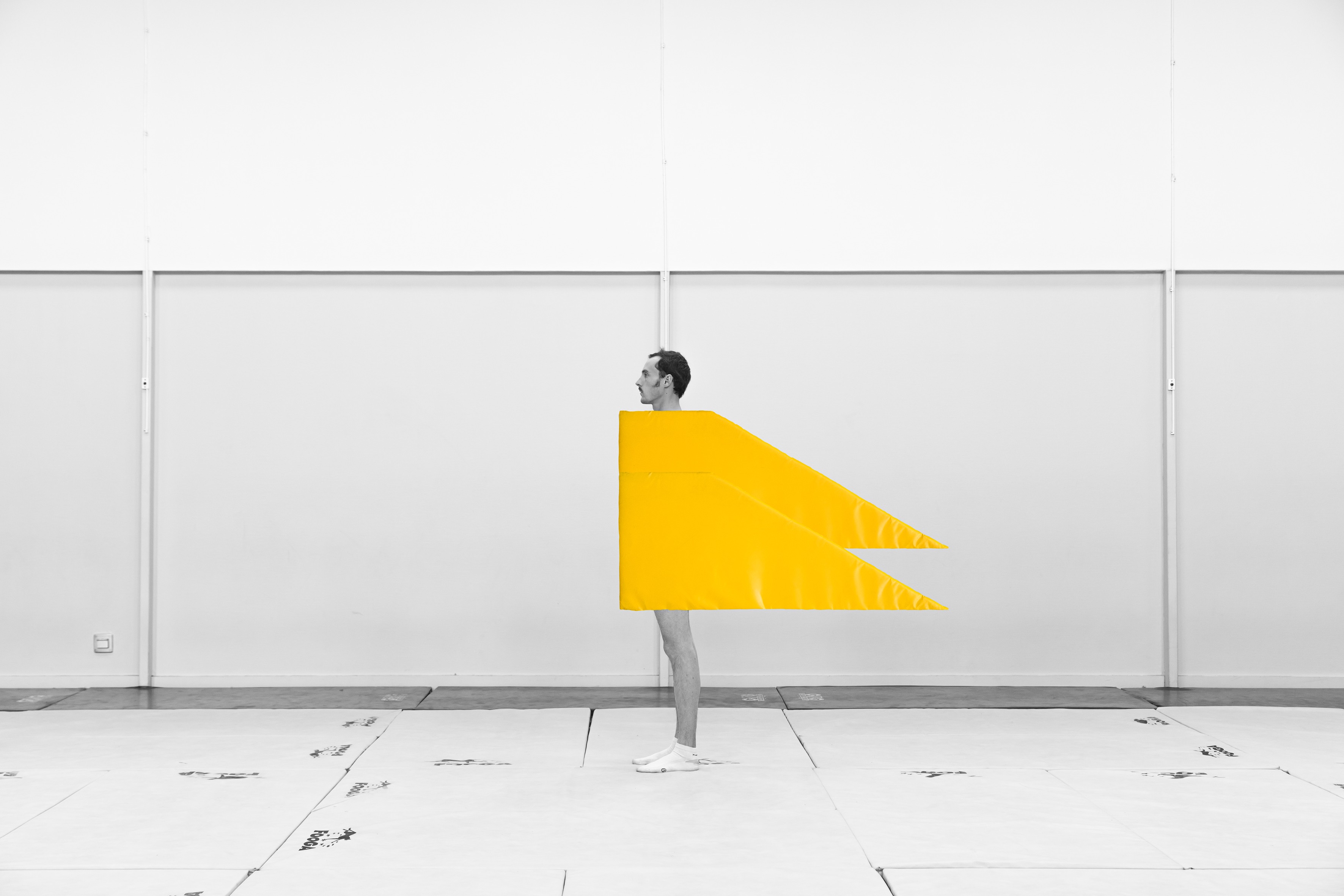 Guillaume Martial

Animate OPEN: Parts & Labour

2014

Duration: 1'25"
Included in Parts & Labour, the second Animate OPEN, online from 1 April to 30 May 2016 only.

Le Modulor is an architectural unit measurement invented by Le Corbusier in 1945. According to the architect, it would allow maximum comfort in the relationship between man and his living space: a 'range of harmonious measurements to suit the human scale, universally applicable to architecture and to mechanical things'. In a physical play with space, Guillaume Martial revisits this notion and questions its meaning and our relationship with architecture. Resulting in a new way of reading: absurd, surreal and comical.

Le Modular was created as part of an artist's residency, with the help of the General Council Department of Hérault and College Fontcarrade, Montpellier.