Psychometrics
---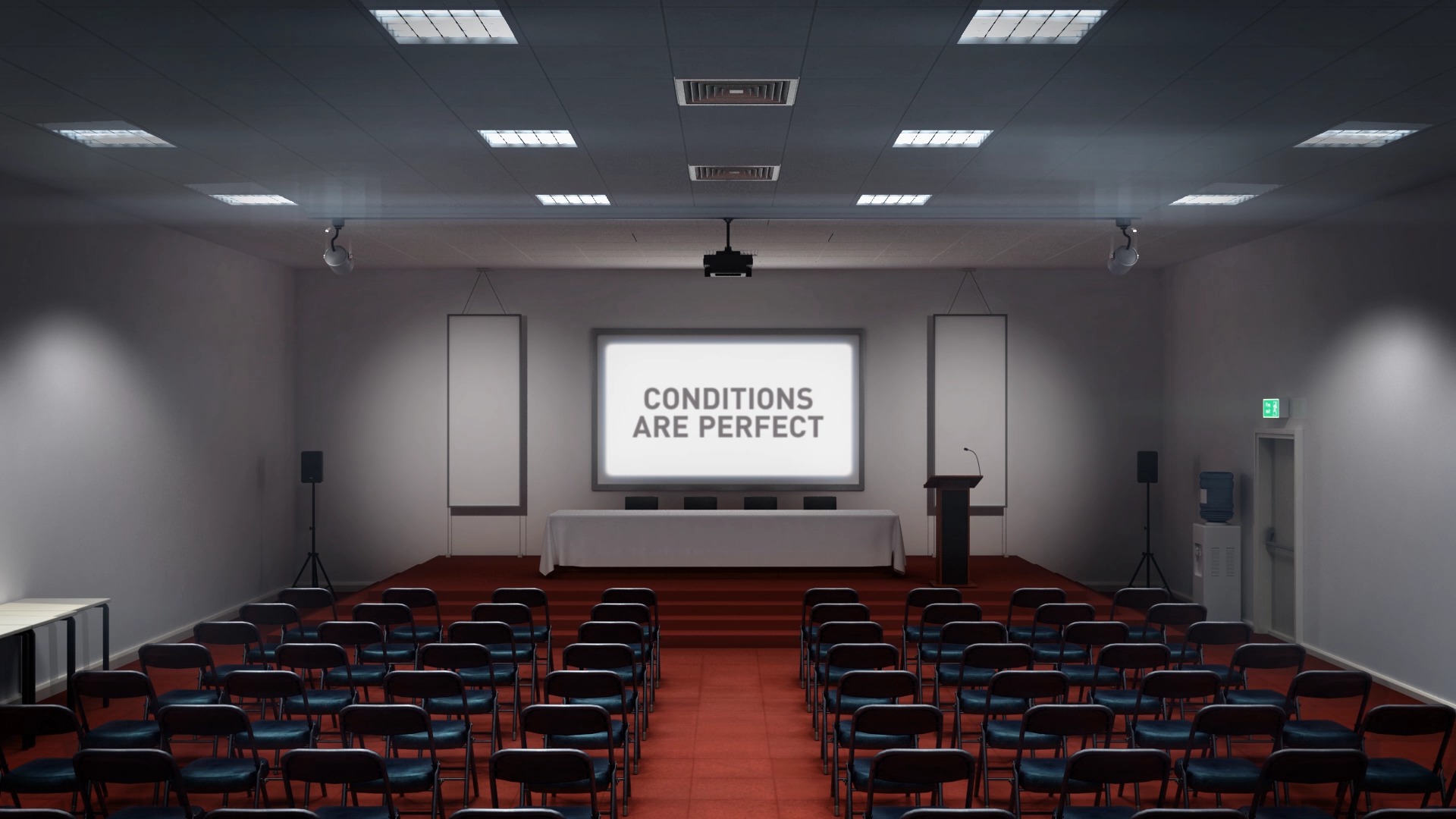 Alan Warburton
Animate OPEN: Parts & Labour

2014

Duration: 3'03"
Included in Parts & Labour, the second Animate OPEN, online from 1 April to 30 May 2016 only.

Late capitalist networked culture is obsessed with improving performance. TED speakers are cult idols, sharing their commandments for success and productivity. On social networks our friends become brands, and brands become our friends. Self-help books are interchangeable with business philosophies. In the conference room - and the weekend supplements - we learn how to shape ourselves, how to be consistent, how to operate. Reduce entropy. Maximise consistency. Become an industry of one. You are an engine. One day you'll fly away.