Steven Subotnick
---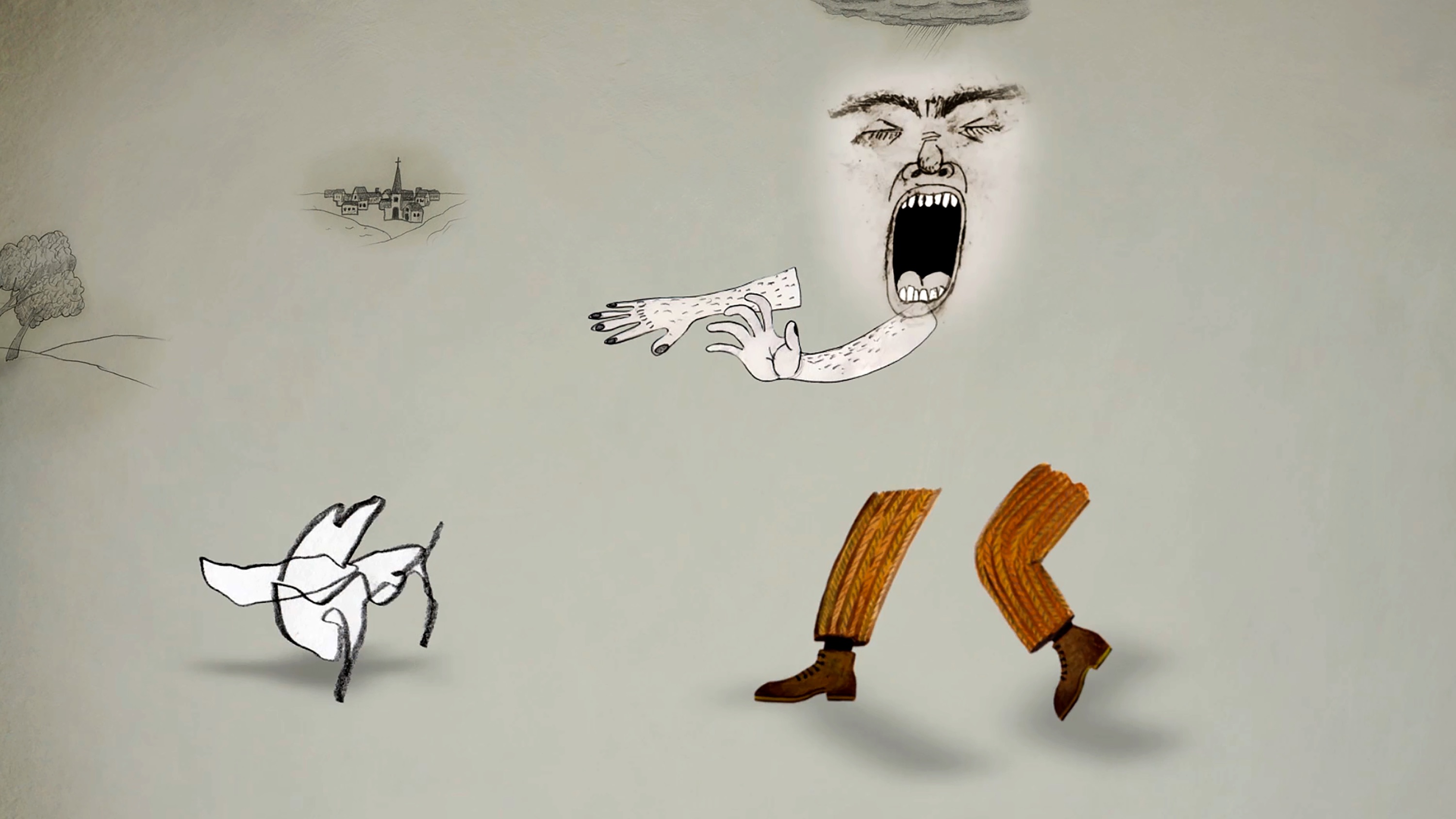 Pig, Steven Subotnick
Steven Subotnick is an independent, experimental animator based in Providence, Rhode Island, USA. He studied at University of California at Los Angeles and has an MFA in Experimental Animation from CALARTS (California Institute of the Arts).

His work has been shown widely around the world, and his many awards include prizes at Hiroshima Animation Festival, Japan, Holland Animation Festival, and Fantoche Animation Festival, Switzerland. His work uses varied imagery, from cartoon to pure textural abstraction, unusual editing techniques, and carefully structured sound design to make human vulnerability, conflict, and history concrete, and to convey a deeply personal aesthetic experience to viewers.

He has worked as an animator, director, illustrator, author, and currently teaches Animation at Rhode Island School of Design, Massachusetts College of Art and Design, and Brown University.
---
Films